Children
Age between 2 and 12
Short-Term Luxury Rentals
Prime Location in the Heart of Paris
Exceptional Service and Experience
Located in the 1st arrondissement, the Louvre Rivoli district is a genuine living postcard.
Take a walk inside the Tuileries Garden, a breath of fresh air in the heart of Paris, designed over 500 years ago. Stop by Loulou, an elegant restaurant within the Musée des Arts Décoratifs serving Italian & French cuisine, or by Café Marly, the perfect blend between a Parisian brasserie and a literary café, located beneath the arcades of the Louvre. Relax on the terrace and enjoy the view of the pyramid. Then go for a stroll alongside the Seine riverbanks.

If you're feeling adventurous, cross the Pont des Arts and you'll end up on the Rive Gauche - the southern bank of the river, leading to the arty neighborhood of Saint-Germain-des-Prés.
Historic center
World famous landmarks and museums
Family friendly
Play and relax with the kids in the Jardin des Tuileries
Shopping district
Classic designers, luxury perfumers and quality cosmetics
Explore the neighborhood
Our selection of adresses in the area.
THE SURROUNDINGS
Find out more about the location and the area.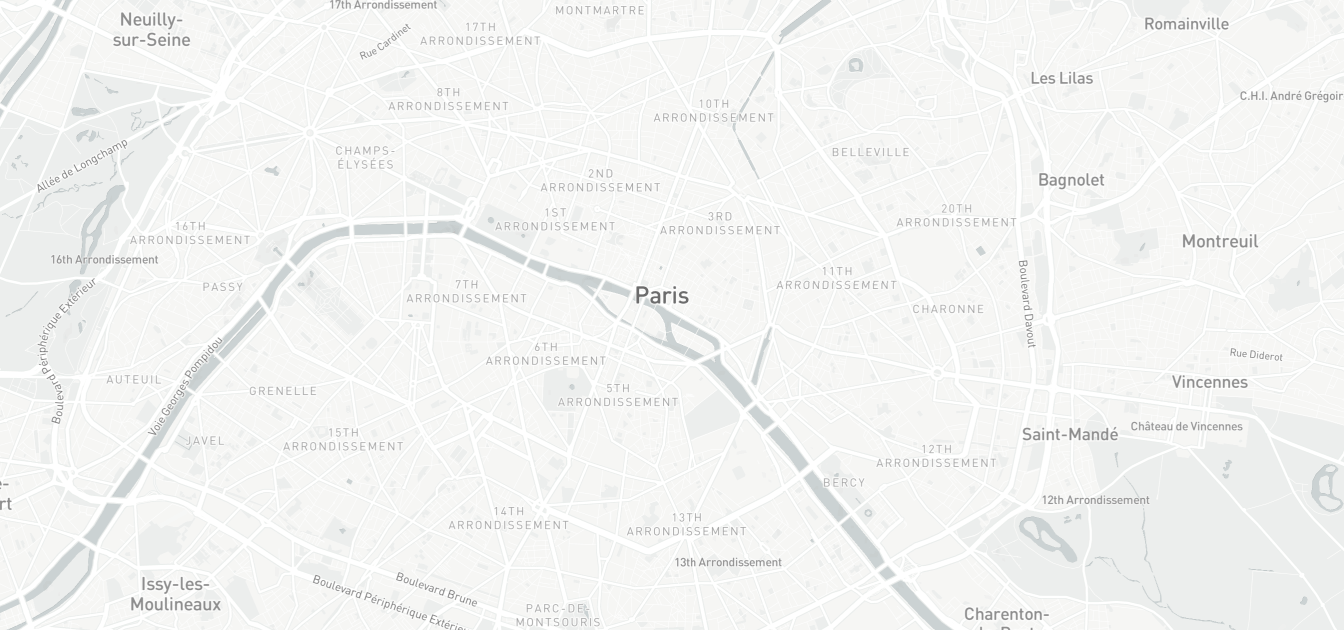 Louvre-Rivoli
images & cityscapes
Elegant gardens, world famous museums, chic cafes and restaurants are only a few of the neighborhood's charms.
All districts
Our apartments are located in the most beautiful districts of Paris, a few minutes away from must-see sites and world famous avenues.